Surface tension – Precisely!
Kibron Inc. manufactures state-of-the-art tensiometers, langmuir-blodgett troughs and customer specified surface chemistry equipment and screening technology to overcome today's challenges in chemical industry. Since its founding, 1994, Kibron has focused on innovation, user benefits and dependable service.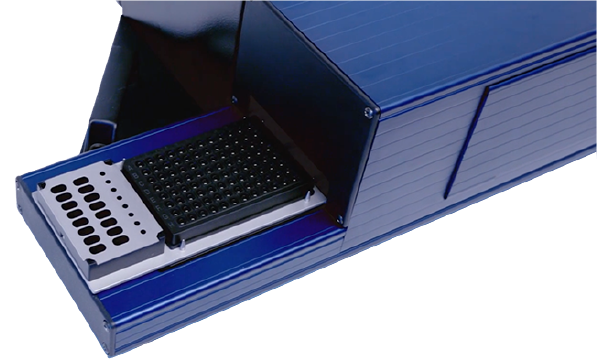 #1
in Surface tension instrumentation
15
seconds to measure ST with EZ-Piplus
100
nanograms can be weighed
500+
scientific papers published
2 000 000
surfaces measured with Delta-8
What our customers say?
"The requirements of our research are to have high performance Langmuir troughs that are modular, reliable and achieve very high surface pressures. Kibron delivers as we have a selection of G1 and G2 troughs that can be cleaned ex-situ, easily exchanged onto the baseplate, and reach surface pressures above 70 mN/m with either a ribbon or barriers. The software is intuitive, the price is highly competitive, and the technical support and willingness of the team to find solutions to research challenges is frankly impressive. I am a big fan of this company, their people and their products."

Dr Richard Campbell, Senior Lecturer at the University of Manchester, uses a range of Kibron troughs for Langmuir studies of lung surfactant models and drug delivery systems